The digital shopping era has made purchasing items online a breeze, but there's always that moment at checkout: to log in or to continue as a guest? If you've ever pondered over this decision, this article is tailor-made for you. Let's delve into why creating an account might just be your new go-to move! So, is setting up an account worth it? Well, if quick checkouts, exclusive deals, and having a personal record of your shopping escapades sound appealing, then absolutely. But, as always, the choice is yours! Making informed decisions will always keep your online shopping experiences stellar.
Why Create an Account?
Ever noticed how some online shops urge you to sign up? It's not just a marketing ploy. There are tangible advantages. For starters:
Track Your Orders: With an account, tracking your shipments is as easy as pie. Say goodbye to searching through emails for that elusive tracking number.
Save Your Details: No need to type in your address every single time. Once saved, it's a couple of clicks, and you're done.
Exclusive Deals: Many stores offer special promotions only for their members. Who doesn't love a good discount?
Guest Checkout vs. Account Checkout
Okay, so there's an appeal in zipping through the checkout process without the commitment of an account. But here's a side-by-side comparison to help you see the broader picture:
Guest Checkout: Quick, no password to remember, but repetitive information input and no order history.
Account Checkout: Initial setup required, but faster future checkouts, exclusive perks, and an organized history of your purchases.
FAQ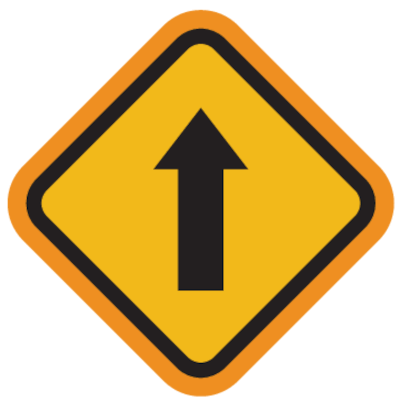 Will I get spammed with emails if I create an account?
While you might receive promotional emails, most reputable online stores offer options to customize or limit email notifications. Plus, there's always the unsubscribe button!
What if I forget my account password?
It happens to the best of us! Thankfully, a quick password reset via your email will get you back on track.
Are my personal details safe when I create an account?
Always shop from trusted online stores with clear privacy policies. They should use encryption methods to keep your data safe. It's always good to regularly update your password, just in case.
Can I delete my account if I no longer want it?
Most online shops provide the option to delete or deactivate your account. If you can't find the option, reach out to their customer service.
Do accounts mean faster returns and refunds?
With your purchase history right in your account, processing returns or refunds often becomes smoother and quicker.
Loyalty Points and Rewards
One significant advantage of having an account is the opportunity to collect loyalty points or rewards. Many online stores offer point-based systems where every purchase contributes to your points total. Over time, these points can accumulate and be redeemed for discounts, exclusive items, or other perks. If you're a frequent shopper at a particular site, these points can add up quickly, leading to substantial savings or exclusive access to sales and products. Moreover, having an account allows you to keep track of your points easily and know when you're eligible for a reward.
Personalized Shopping
Almost every account-enabled e-commerce site offers a wishlist or favorites feature. This lets you save products you're interested in but might not be ready to purchase immediately. It's like a personalized shopping shelf where you can revisit and decide at your leisure. Moreover, some websites notify account holders if an item on their wishlist goes on sale or is about to go out of stock, ensuring you never miss out on something you've had your eye on.
Enhanced Customer Support
Having an account can often lead to a more streamlined customer support experience. If you encounter any issues or have questions about a product or service, customer support representatives can access your order history and account details to provide faster, more accurate assistance. This personal touch ensures your concerns are addressed promptly without the need for prolonged explanations or sifting through past email confirmations.
Latest posts by Steph & Doug
(see all)